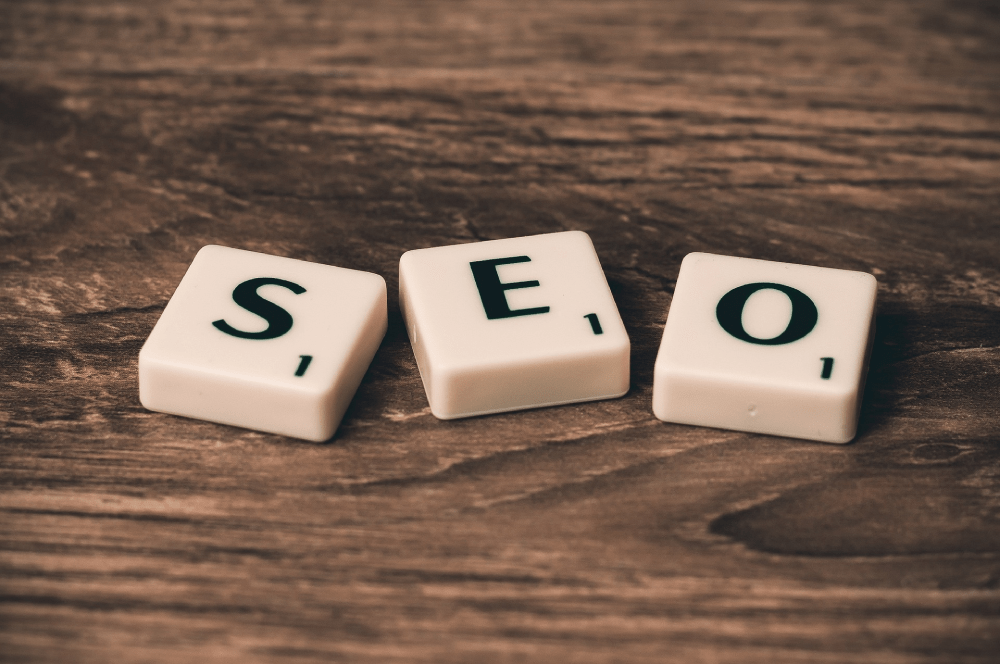 Ready to kickstart your SEO journey? Here's what you can expect from our professional SEO services.
1. Consultation and Analysis
The first step is getting to know your practice inside out. Our dental SEO team will sit down for a consultation to understand your goals, target audience, and strengths. We'll also dive into your current online presence, website, social media, and online reviews to identify any gaps.
2. Customized Proposal and Strategy Development
Next, it's time to create a tailored plan. We'll draft a detailed proposal outlining the tactics we'll use to boost your digital presence. You'll know exactly what we're going to do and how it will benefit your practice.
3. Implementation of SEO Strategies and Optimization
Once you give the green light, we'll start implementing our SEO strategies. This includes optimizing your website with dental-specific keywords, creating informative and engaging content, and fine-tuning technical aspects to ensure a smooth user experience. We'll also work on building your online reputation and visibility.
4. Regular Monitoring, Analysis, and Adjustments
SEO for dental offices isn't a one-and-done deal. Our experts will constantly monitor your website's performance, track keyword rankings, and analyze user behavior. If something's not working as expected, we'll tweak our approach to get you back on track. With us on board, you have nothing to worry about.